At Skidress, the sporty and chic heritage is strong.
Since its creation, Skidress has claimed an allure, a style, a quality, without giving up the comfort that sports practice requires.
To practice a sport in good conditions, it is necessary to have material and clothing that do not hinder or even promote performance.
It is with this DNA that the Skidress brand was created and continues to develop today.
Sport, chic, comfort and allure for all occasions.
It is therefore natural that the Clémence model was reissued in 2020 for the brand's 90th anniversary.
In the 60s, the stylist Emmanuel Khanh designed this iconic model, immaculate white, contrasting red mouth, thus creating a memorable piece of the collection.
Flash back : Clémence Vintage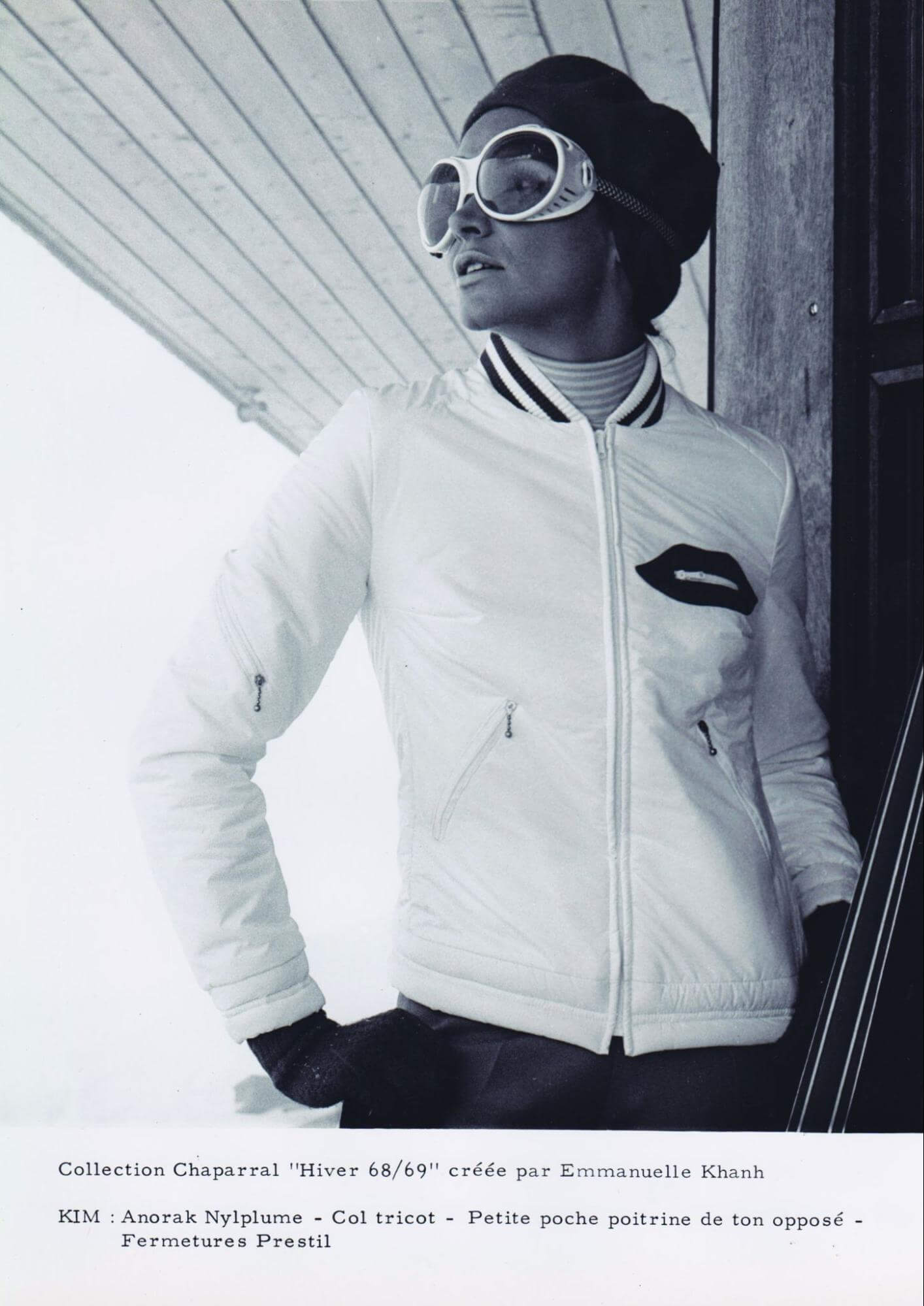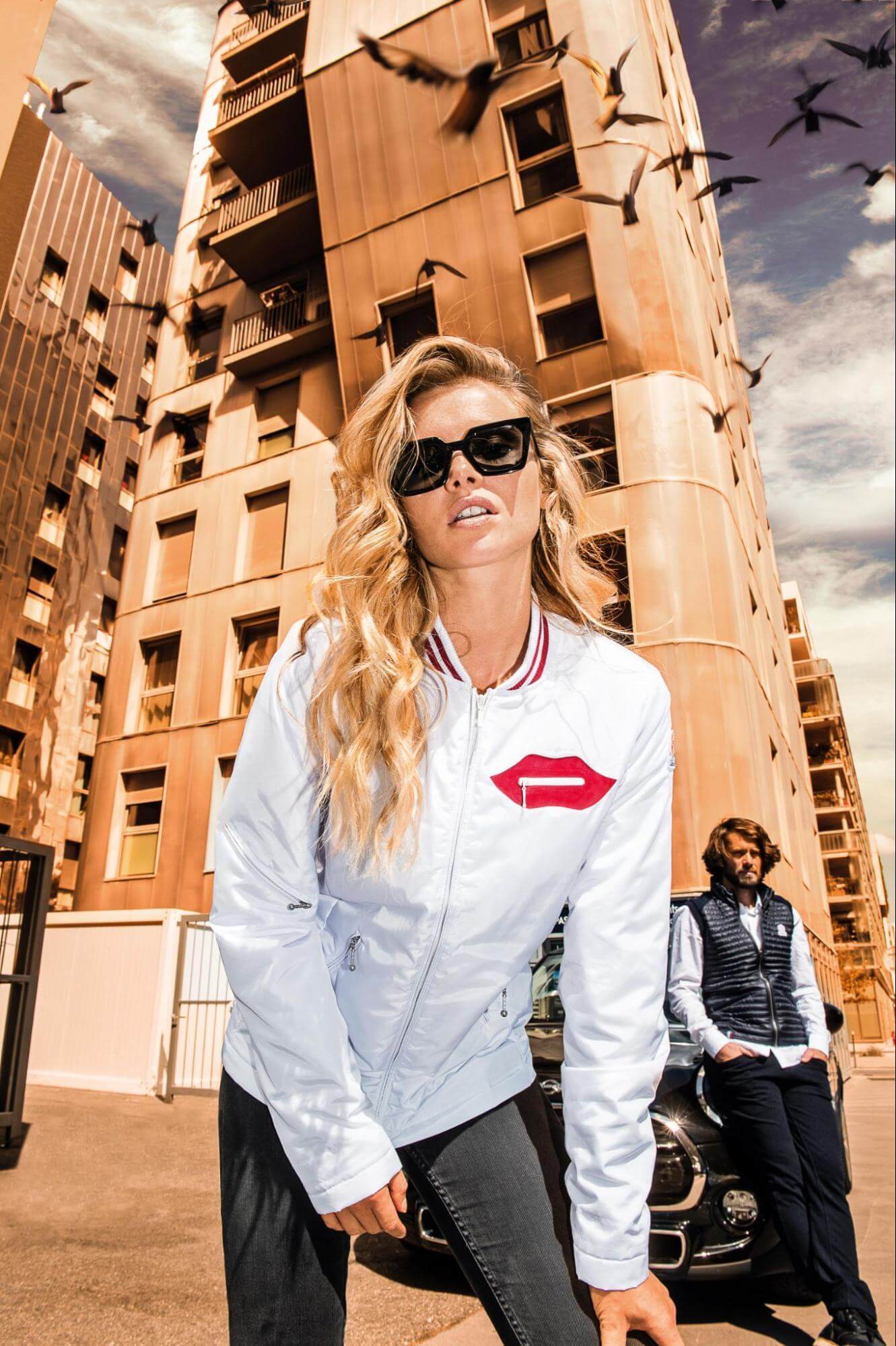 In 2020, to mark its attachment to its strong values ​​and revive this iconic piece, Skidress has therefore reissued this jacket, Clémence, with high-performance materials, very vintage details (60s-type pocket zip) and still this famous pocket / red mouth in chest. Its mesh collar underlined with red and white bands accentuates the vintage side without taking anything away from the timeless chic of this piece.
Obviously, at Skidress we are a fan.
The must: this jacket can be worn in the city as well as in winter sports, so it has its place in your wardrobe.
And you, what are the iconic pieces from the 60s / 70s that you would like to see come back in force this winter?