The big shopping event, or rather the madness of crazy offers coming straight from across the Atlantic, takes place this Friday, November 25, 2022.
On this occasion, stores and big brands are outbidding each other with superlatives and promotions to attract customers in store…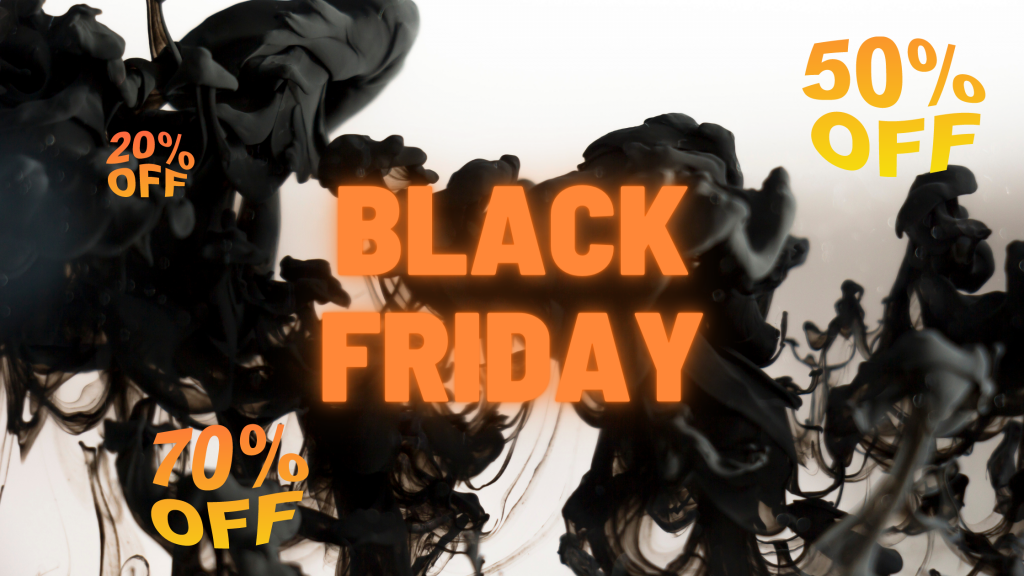 But Skidress is a seasonal brand, distributed in a network of retailers, mainly in the mountains (list of stores here) which have a sales season of barely 5 months…
The stores in the resorts are not yet all open, and the 2022/2023 collections should already be sold off as soon as they are unpacked.
Impossible for the brand to participate in this commercial madness.
So Skidress decided to turn it into a charity event.
Some call it Green Friday, some call it Solidarity Friday… others have created a counter event called Giving Tuesday…
We'll be doing it all week long!
For every order placed on our website,
from November 21st to 27th,
Skidress will donate a warm piece of clothing to an organization that helps the homeless.
It is through the White & Blue association, in Ecully (in the Lyon region) that Skidress will participate in warming up (a little) the winter of the homeless.
This association of bikers organizes sports/charity events, with the aim of collecting donations to redistribute them to people in need.
At our level, locally, we decided to act concretely.
For the past few years, Skidress has simply not communicated about Black Friday or made any promotional offers.
However, Skidress focuses its efforts on product quality, the origin of the fabrics, and as much as possible, uses eco-responsible materials (recycled wool among others) offering warm and sustainable collections.
By participating in Black Friday "in its own way", Skidress adopts a posture opposite to the usual consumerist approach, but much closer to its values and its DNA.
To remember:
The special operation will take place here on the site during the whole week, from November 21 to 27, 2022. 
Each order placed during this week will trigger a donation of warm clothing to the association.
See you next week for the results of the donations!