Follow us behind the scenes of the 2012/22 collection…
From the creation, to the choice of materials, the backstages of photo shoots … we tell you behind the scenes, to better appreciate our models
1st step: the sketches
It all starts with an idea, a desire, a look in mind, which is brought to life through sketches.
We are still far from finalized pieces, we are thinking in terms of allure, style, the spirit we want to give to our creations.
All the ideas are not validated or produced, but this gives a trend, a guideline to the future collection.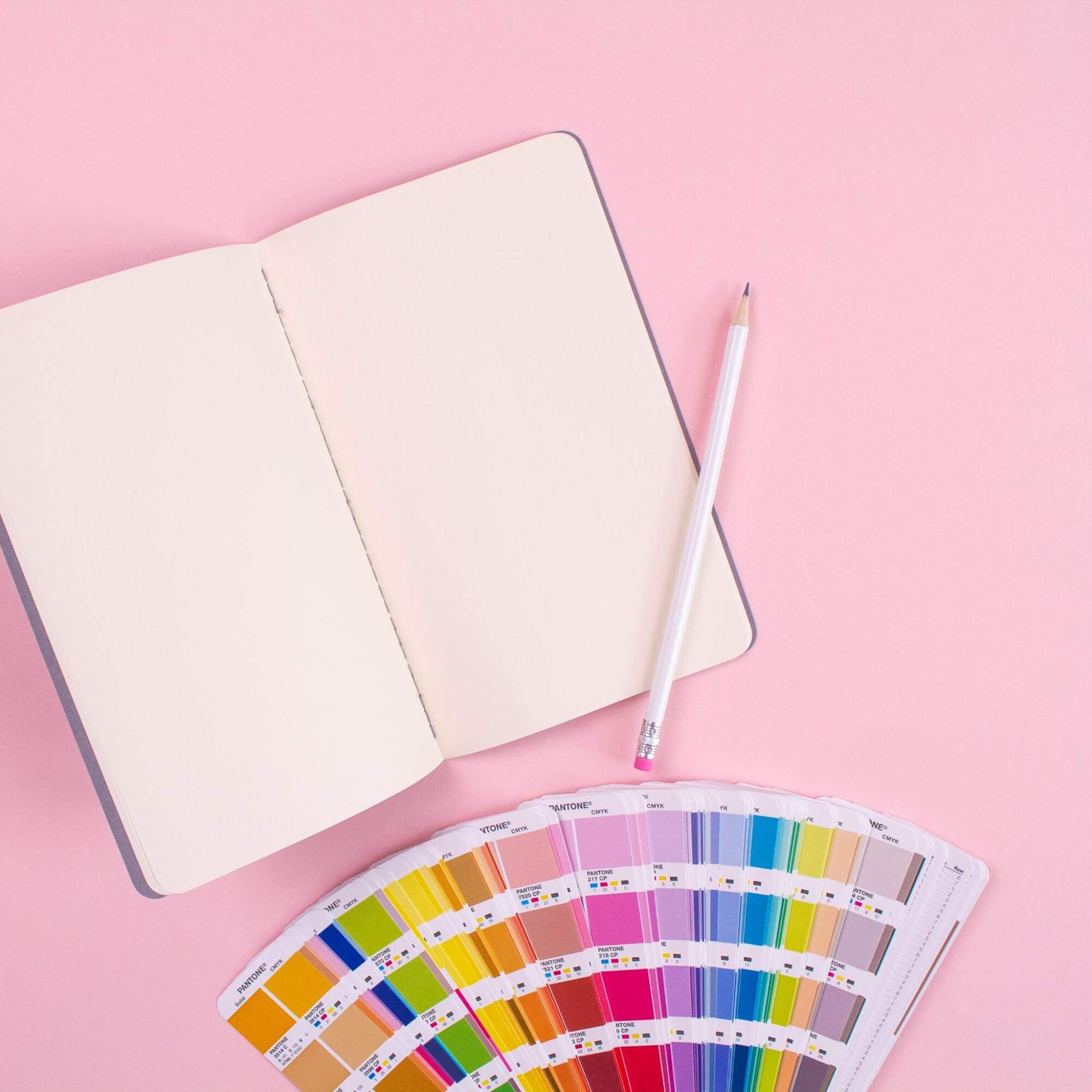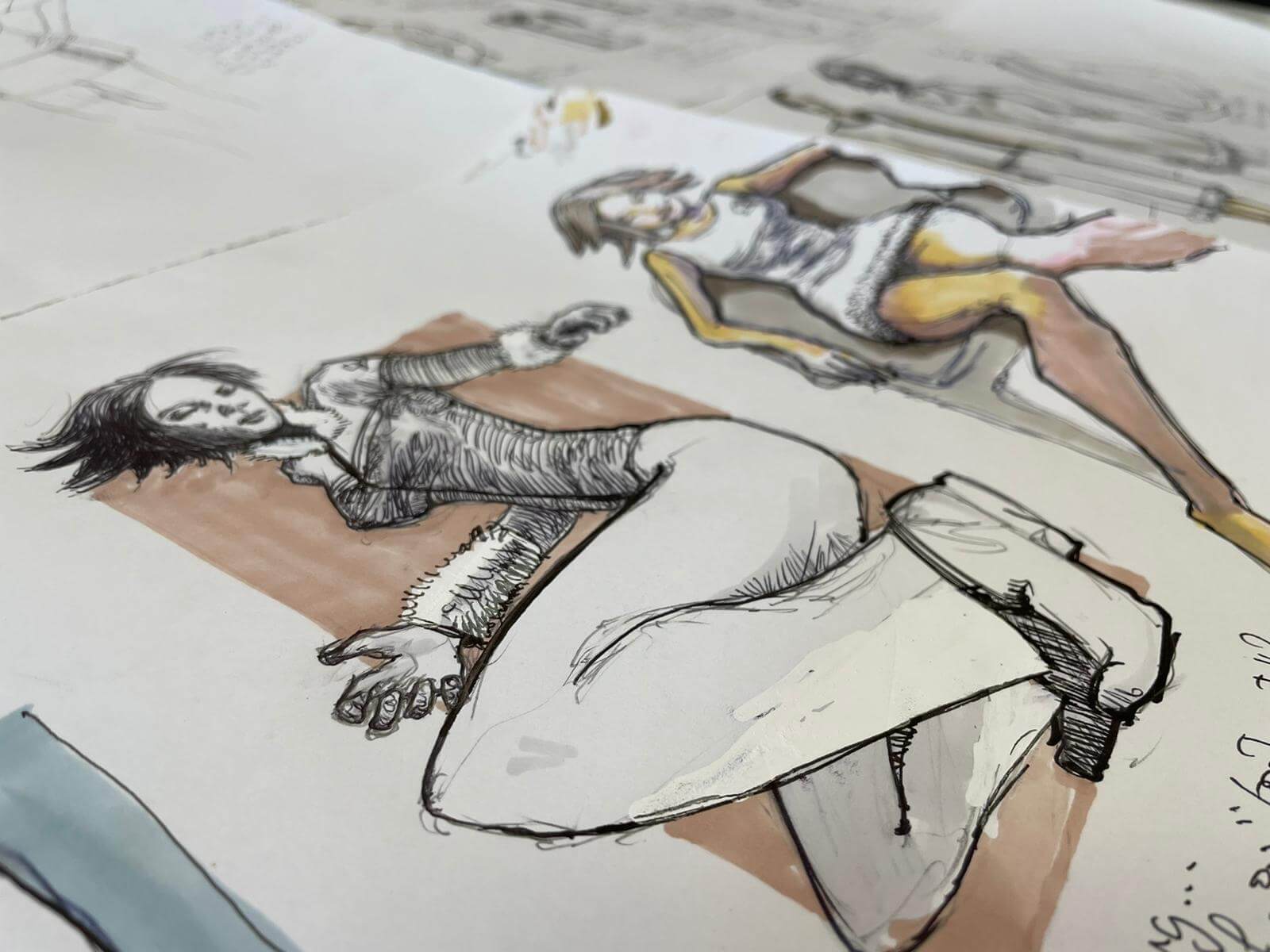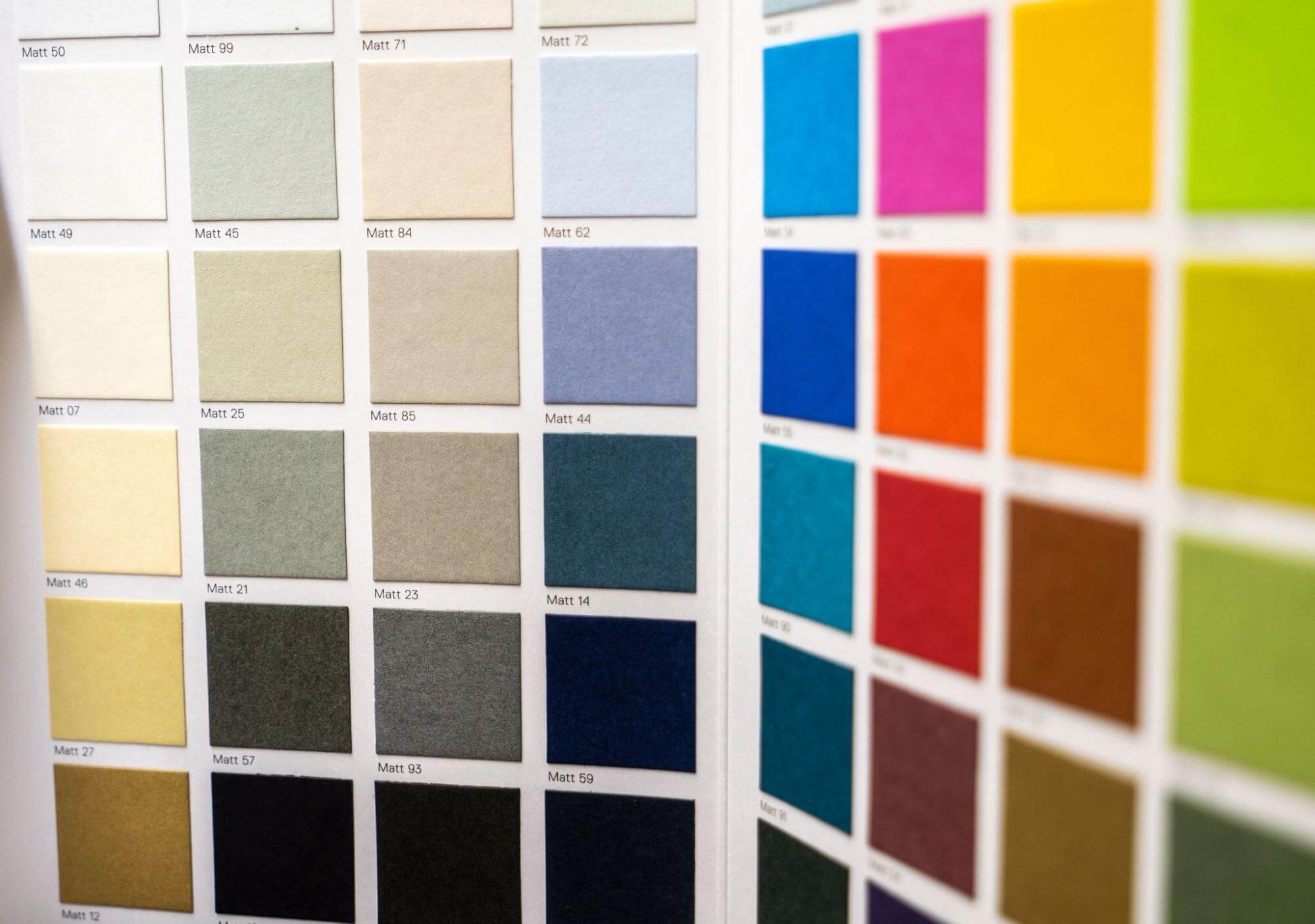 2nd step: colors / materials / prototyping
Once a shape is done we select the materials, the colors, we test the assemblies, we imagine the result from samples.
Full-size tests are then carried out to verify the whole, correct details, modify the cut according to the fall of the fabric etc.
3rd step: manufacture / delivery
Once the models and materials have been validated, we move on to manufacturing and delivery.
We obviously check the quality, and the collection comes to life for the first time in its entirety.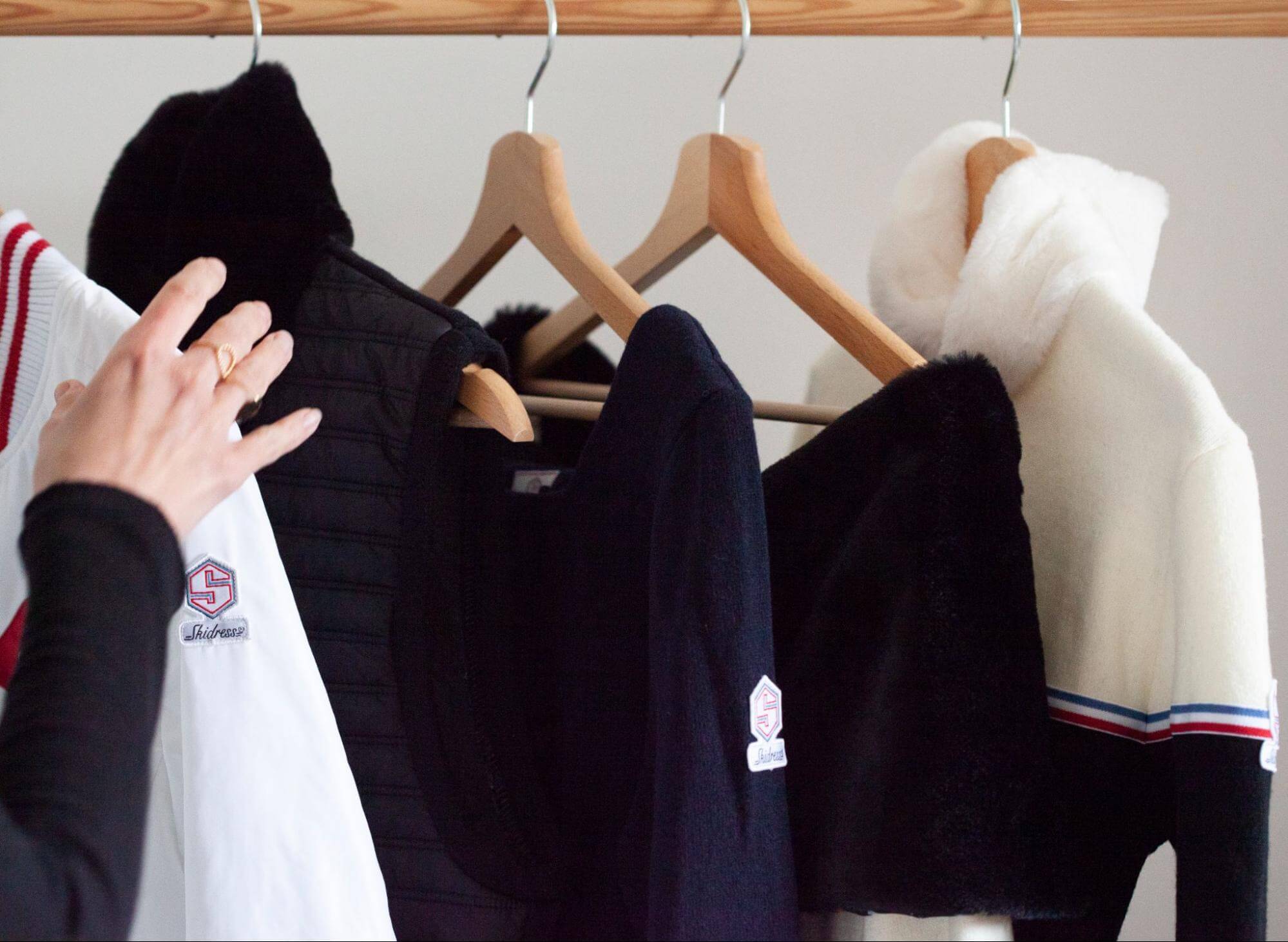 4th step: photos / films
In line with the guideline chosen for the collection, a creative trend board for the general atmosphere to be given to the shooting is anticipated with the photographer, the stylist, and the brand
Not all pieces are photographed during the collection shoot.
And a selection of the most representative pieces is made. Even though all the products in the collection will be photographed on a model for the website in particular, only the strongest and most iconic pieces are selected for the so-called ambiance shoot.
Backstage shooting :